Hannelore's recipes from Westphalia and the rest of the world!

A warm-hearted welcome!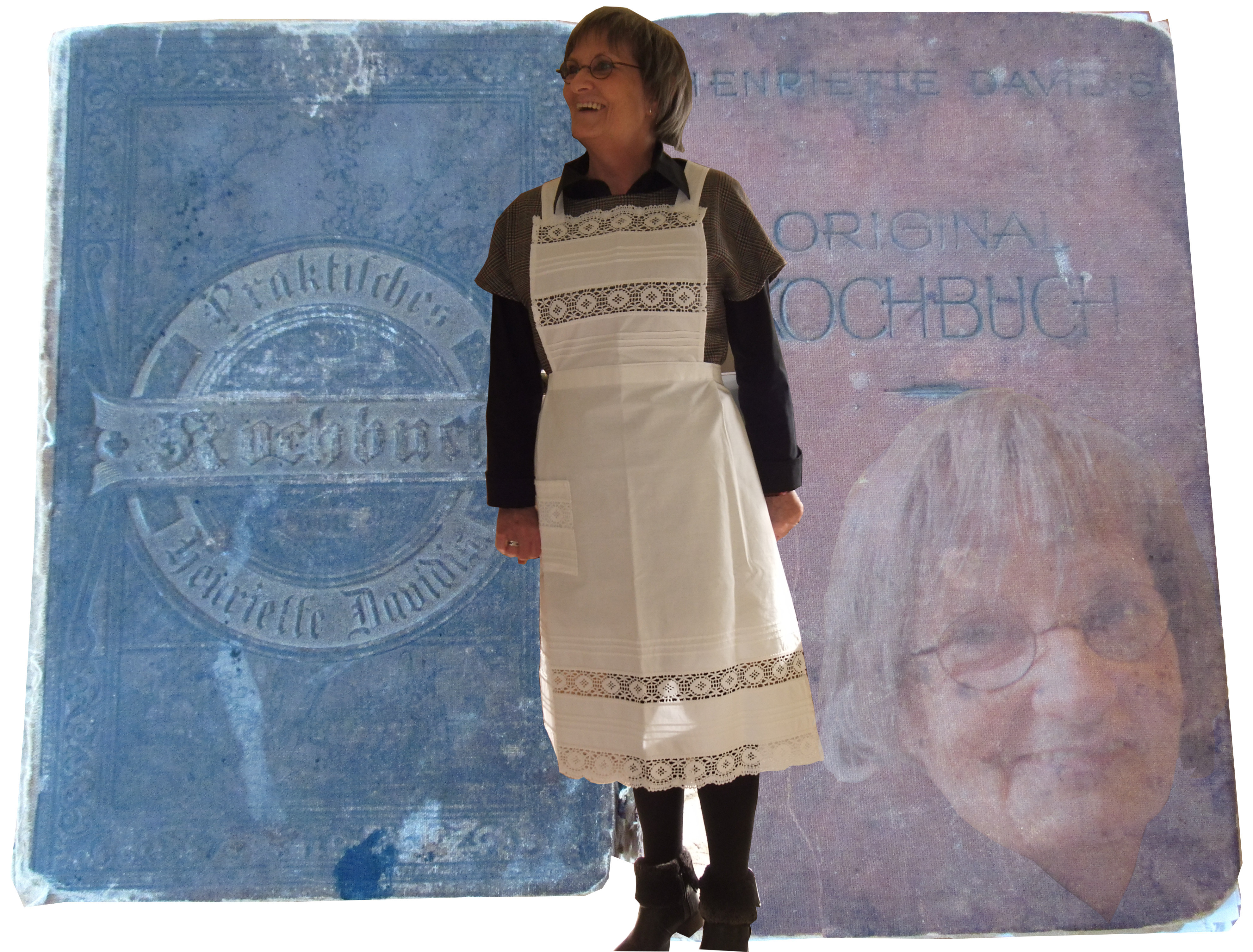 I hope you enjoy trying, cooking and baking for yourself.

Please write me how you liked it and how it tasted:

This email address is being protected from spambots. You need JavaScript enabled to view it.

I would be very happy about that.

 

And now you can start!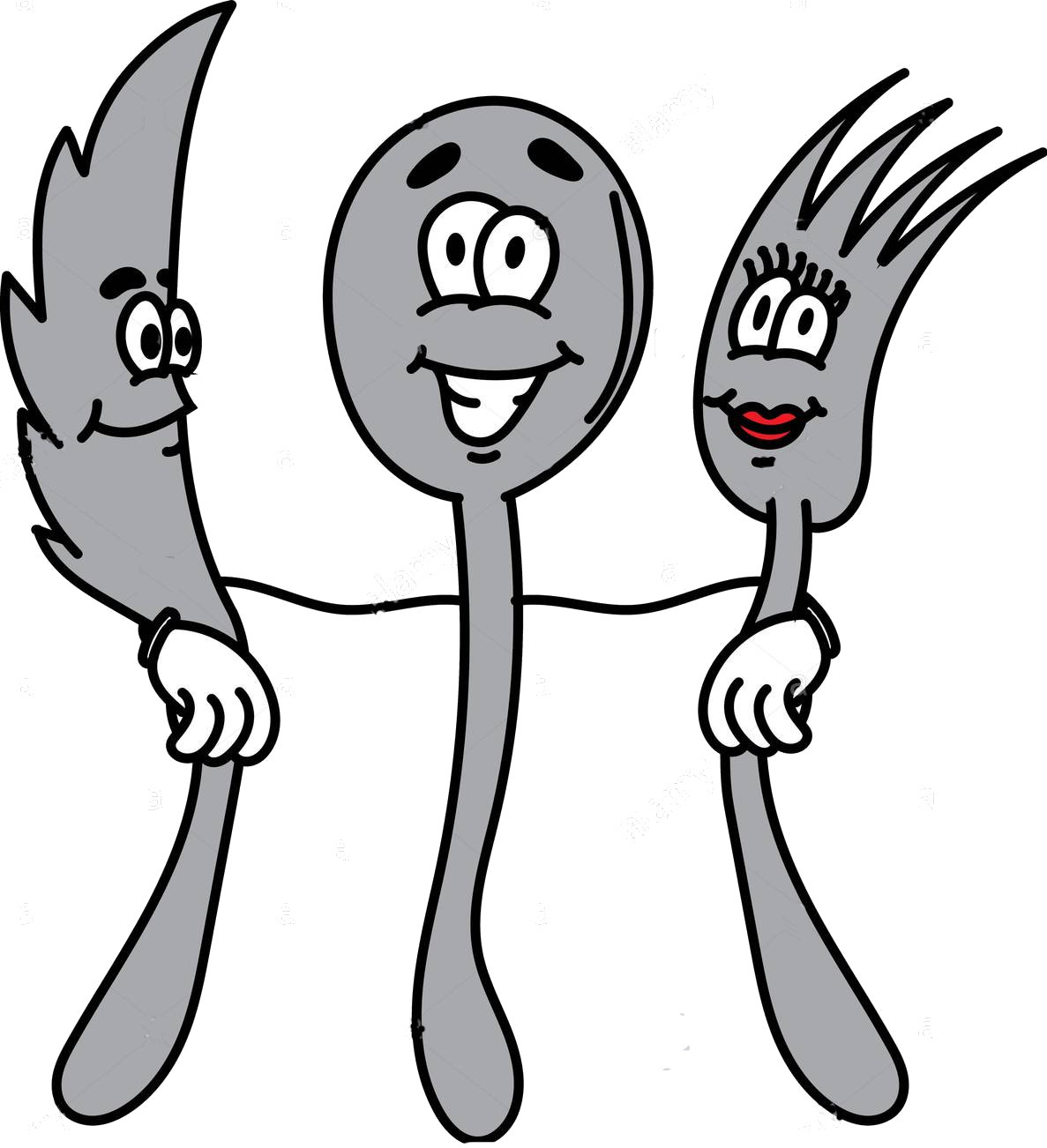 Bobotie
is a ground meat dish of Indonesian origin cultivated in South Africa.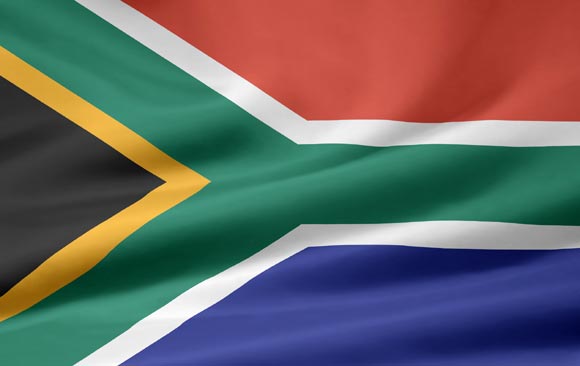 The main component of the classic national dish Bobotie, minced sheep, beef or game meat is baked with varying ingredients such as onions, tomatoes, garlic, dried fruits and almonds as a casserole spicy with curry, bay leaf, nutmeg and pepper and with a golden yellow, often with banana slices or walnut halves with a decorated egg and milk crust.

The Bobotie is served as a main course with Geelrys (Afrikaans: yellow rice = saffron rice) and chutney and has been known in South Africa since the 17th century.
The origin of the Bobotie is believed to be in the Indonesian colonies of Holland, from where the recipe was spread by the first settlers and later by the Trekking Boers beyond South Africa via Zimbabwe, Botswana and Zambia to Kenya.

While the dish used to be prepared in equal parts from mutton and pork using lemon zest, fresh mayoran and ginger, the eating habits of the Muslim population of the Cape region of South Africa have largely replaced the use of pork and the fresh spices have been replaced by the practical curry.

The Bobotie, which has a high priority in South African cuisine, is often prepared for social occasions and has a complex, hearty taste with a delicate, sweet note.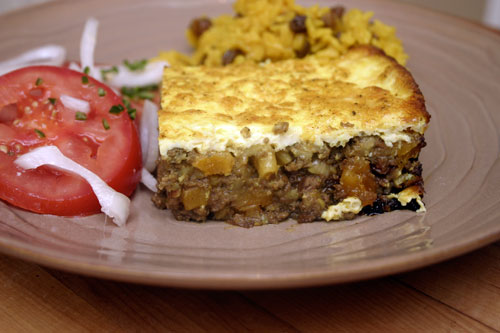 With 4 people you take

500 grams of minced meat, you fry it;

1 soaked bun;

1 egg;

50 grams of raisins;

2 tablespoons of chutney;

some nutmeg;

3 tablespoons of curry;

some cinnamon, some ginger, some turmeric, some clove, some pepper, some salt.
 Prepare a meat dough from all the ingredients and put it in a baking dish.

Then you qurl 2 eggs and bay leaves in about 100 ml milk.

You give it over the meat dough.

Then you put it in the oven preheated to 200 degrees for about 30 minutes.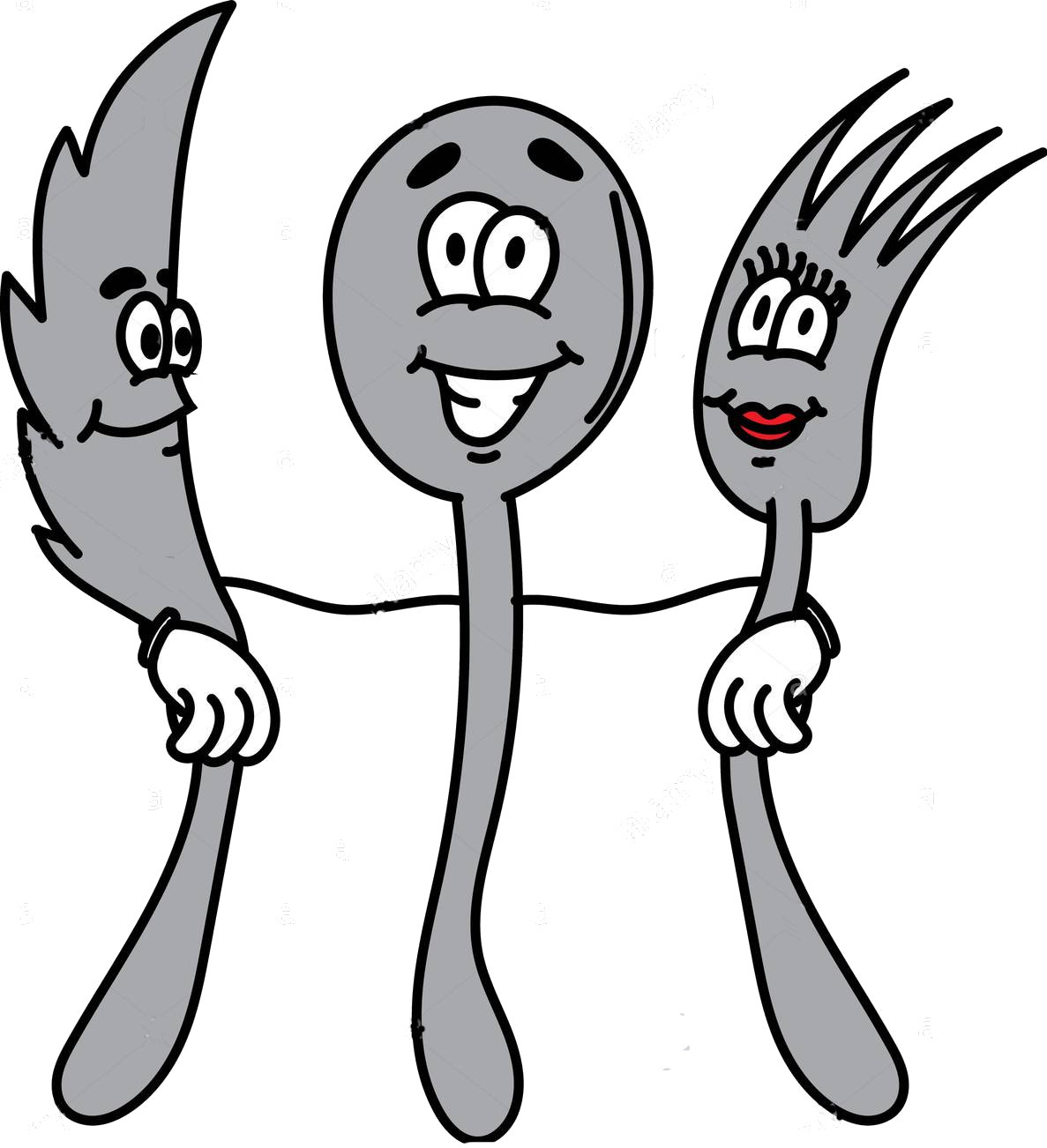 Shortbread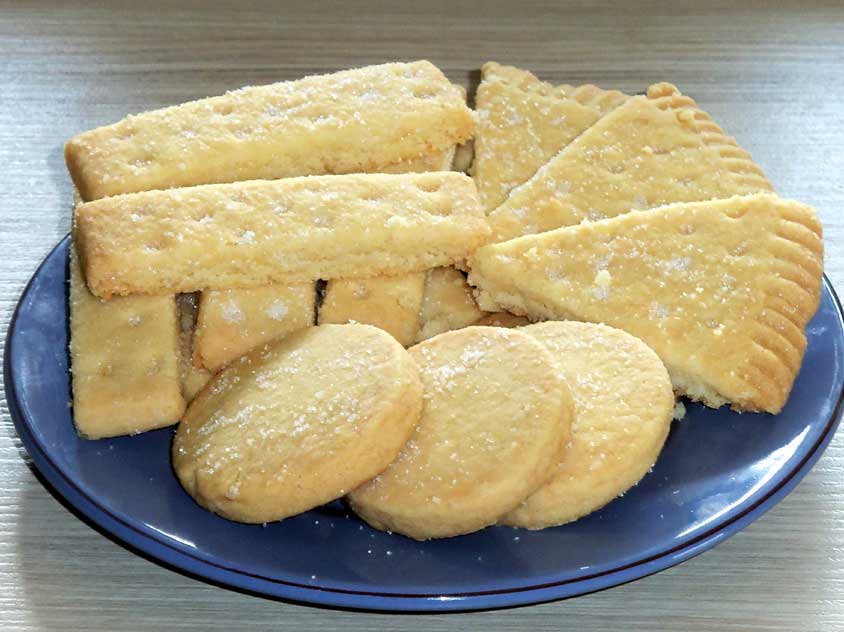 Shortbread comes from Scotland. And next to the tea is the main actor at Tea Time.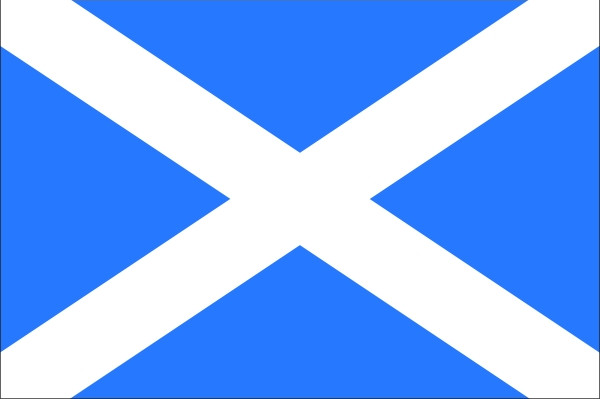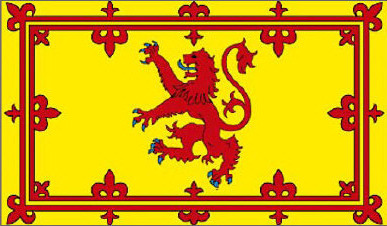 It used to be reserved for the rich. The reason: the expensive ingredients.

January 6th is Scottish Shortbread Day. But a pleasure at any time.

Is it bread or biscuit? The look says biscuit, but the name says bread. Not quite. After all, shortbread does not mean short bread. It is actually the English name for shortbread or shortcrust pastry. A biscuit through and through.

Shortbread is made quick and easy. But doesn't taste like it at all. On the contrary. Really good shortbread tastes like hours of work. The decisive factor is not necessarily the preparation, but rather the ingredients: butter, sugar, salt. And don't forget the flour.
I take:

180 g white flour

120 g soft butter

60 g of sugar

1/2 level teaspoon of salt.

Although I use less sugar. 50 g of sugar are enough for my taste.

Now I mix soft butter, sugar and salt in a bowl. It should be a nice mass.

I sieve flour on the countertop and work the mixture in portions into the flour with a fork.

Then I knead the dough until it shines.

My rectangular tray is lined with baking paper and the oven is preheated to 150 degrees.

  I press the dough into the tray with my hands. Even if the tray is not completely filled, it does not matter.

  I don't like shortbread too thick or too light. It's a matter of taste.

  The baking time is 15 minutes.

 

While still hot in the tin, I cut everything into pieces and let them cool down on a grid.

Dusting with powdered sugar or not is also a matter of taste.
 Which shape is the right one?

Sun, moon and stars? Absolutely no way! With shortbread, your cutters have to stay in the closet. Do you find boring? But it is not. After all, the traditional shortbread comes in three different forms:

 

Shortbread Fingers

Halve the dough. Shape both pieces into rectangles (6 cm deep, 2 cm thick) on the baking sheet. Cut into 1 cm thick sticks and push them apart.

The best-known form of shortbread is probably the fingers.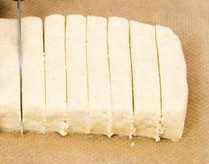 Shortbread Rounds
Not quite as well known, but to make it child's play are the rounds.

Shape the dough into a roll with a diameter of 4 cm. Cut 1 cm thick slices and place on the baking sheet.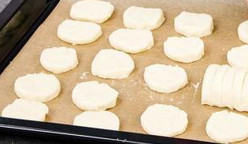 Shortbread Petticoat Tails
The traditional form of shortbreads: petticoat tails.

Divide the dough into four equal pieces. Shape the pieces on the baking sheet into slices with a diameter of 12 cm. Cut each slice into 8 pieces, but don't cut all the way through. Leave to cool for 5 minutes after baking and cut the triangles completely.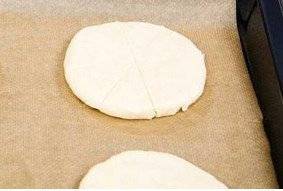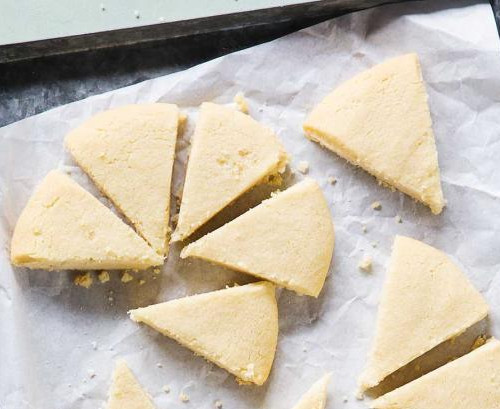 How do you best keep them?

Shortbread doesn't like air or moisture. It is therefore essential to keep them in an airtight box. I have had good experiences with biscuit and tin cans. The buttery biscuits will keep for several weeks.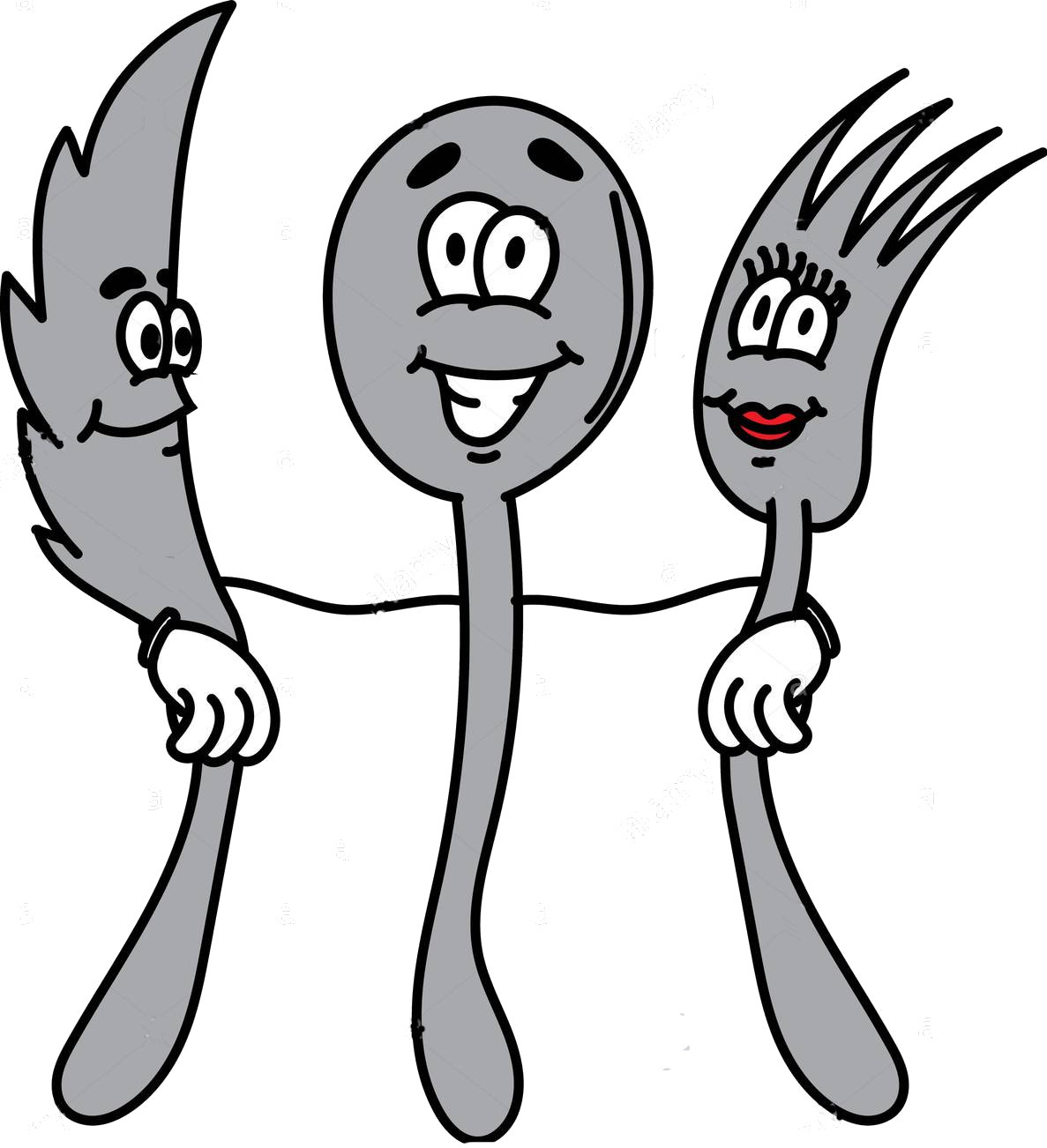 Zwieback
rusk
from Uroma's cookbook
-Henriette Davidis-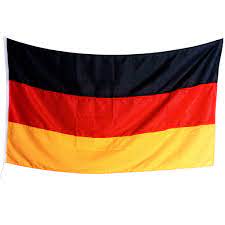 130g butter

80 g of sugar

2 eggs

500g flour

1 packet (15 g) of baking powder

1/8 l milk (more milk = hard-to-tear dough)

 

Beat the butter white, add the eggs, sugar and the remaining ingredients.

Put the dough in a loaf pan and bake for 45 minutes.

The next day cut into slices and roast on a baking sheet until light brown.

Store in a tin can.

 

Top / bottom heat: 215 degrees preheated 45 minutes

Roasting: 10 minutes at 215 degrees, turn, 30 minutes at 90 degrees.