Many friends of Africa visited us in Namibia.

If you wish, we can travel with you to the most beautiful places in Namibia.

Music groups and clubs are also welcome guests here in Namibia.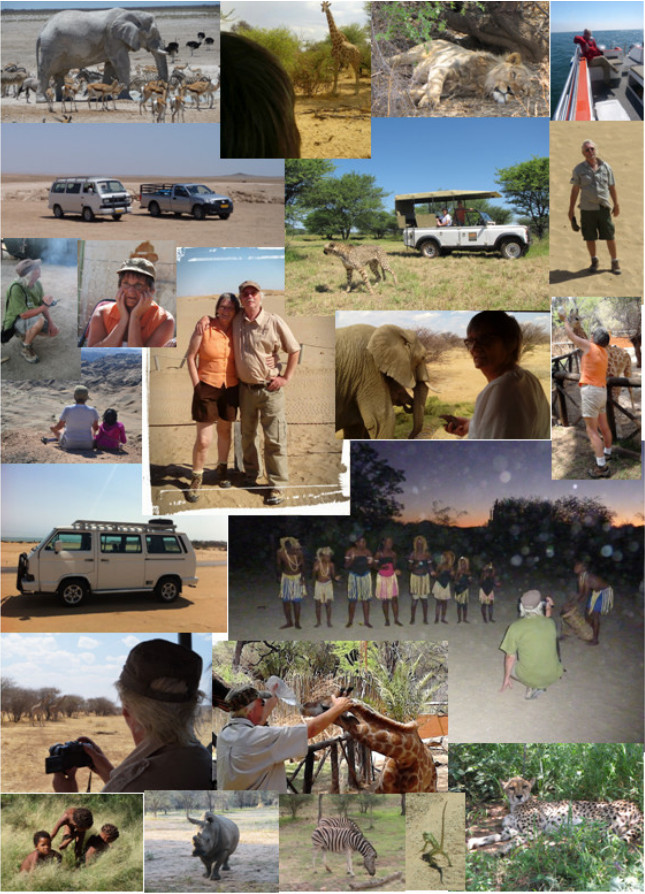 When you get off the plane in Windhoek early in the morning after a pleasant night flight, you don't feel the African heat yet, but you smell and taste Africa.

You are over 1,000 meters high. It stays that way for the next few days.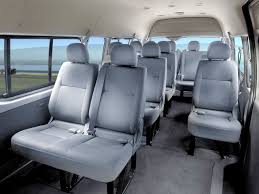 Then you drive in a bus for a while on first tarred, then sandy roads.

Imposing mountain formations protrude from the flat bushland, first the foothills of the Khomas highlands, then the greenish shimmering Otjihavera mountains.

Later, when you turn west, you can admire the rust-red Erongo Mountains with their rounded shapes.

Omaruru is often the first destination of the trip.

Here you will find relaxing times and adventurous excursions as well as one

Safari wildlife viewing takes place.

The place is at the foot of the Erongo Mountains.

Only a few 1,000 white residents live there.

You speak English, Afrikaans or German.

Outside of the village there are the hut districts of the black population.

An estimated 20,000 people of various tribes from Namibia and southern Africa live there.

Immersing yourself here is a true feast of all sins and definitely an unforgettable experience.

 

 

  Examples of living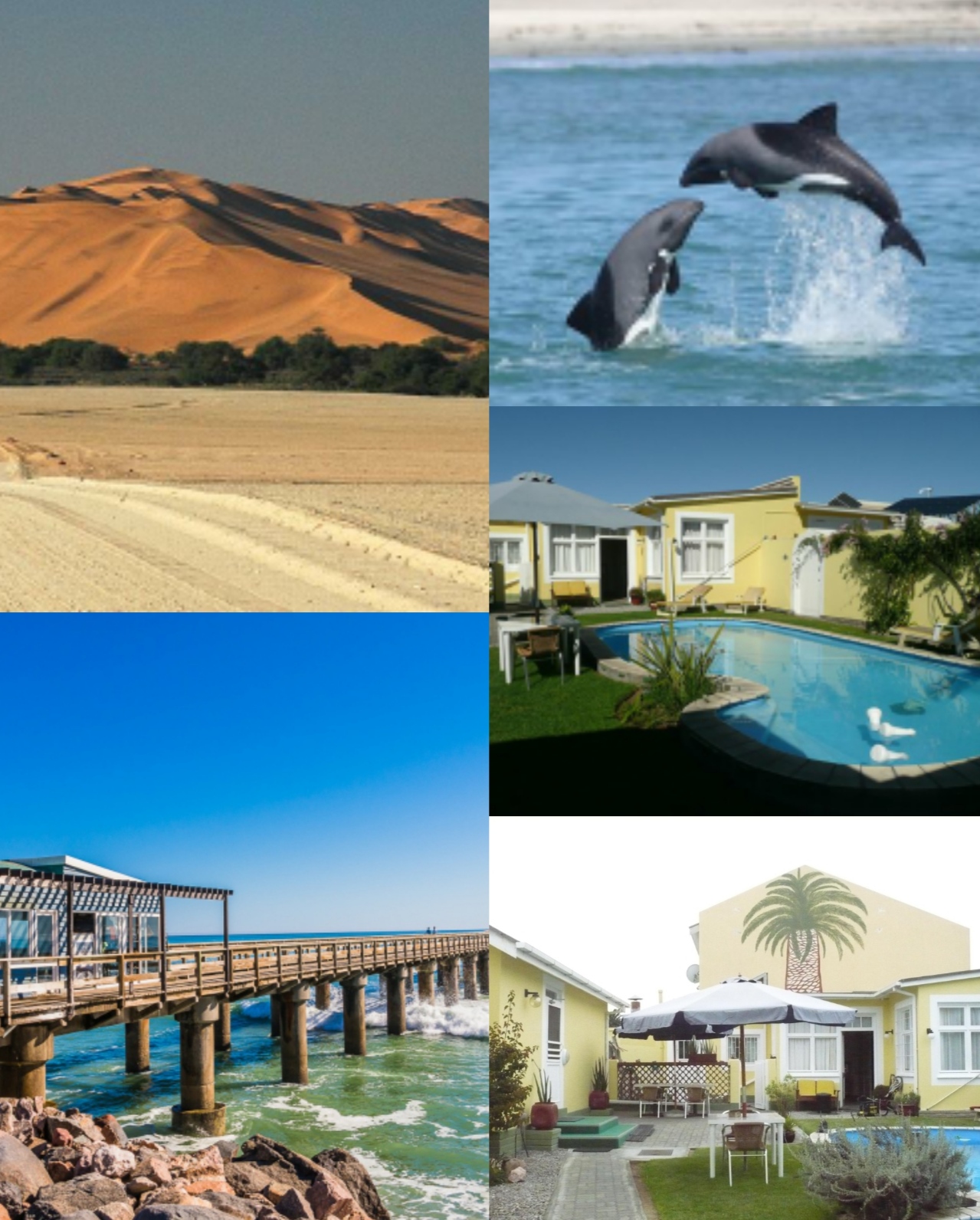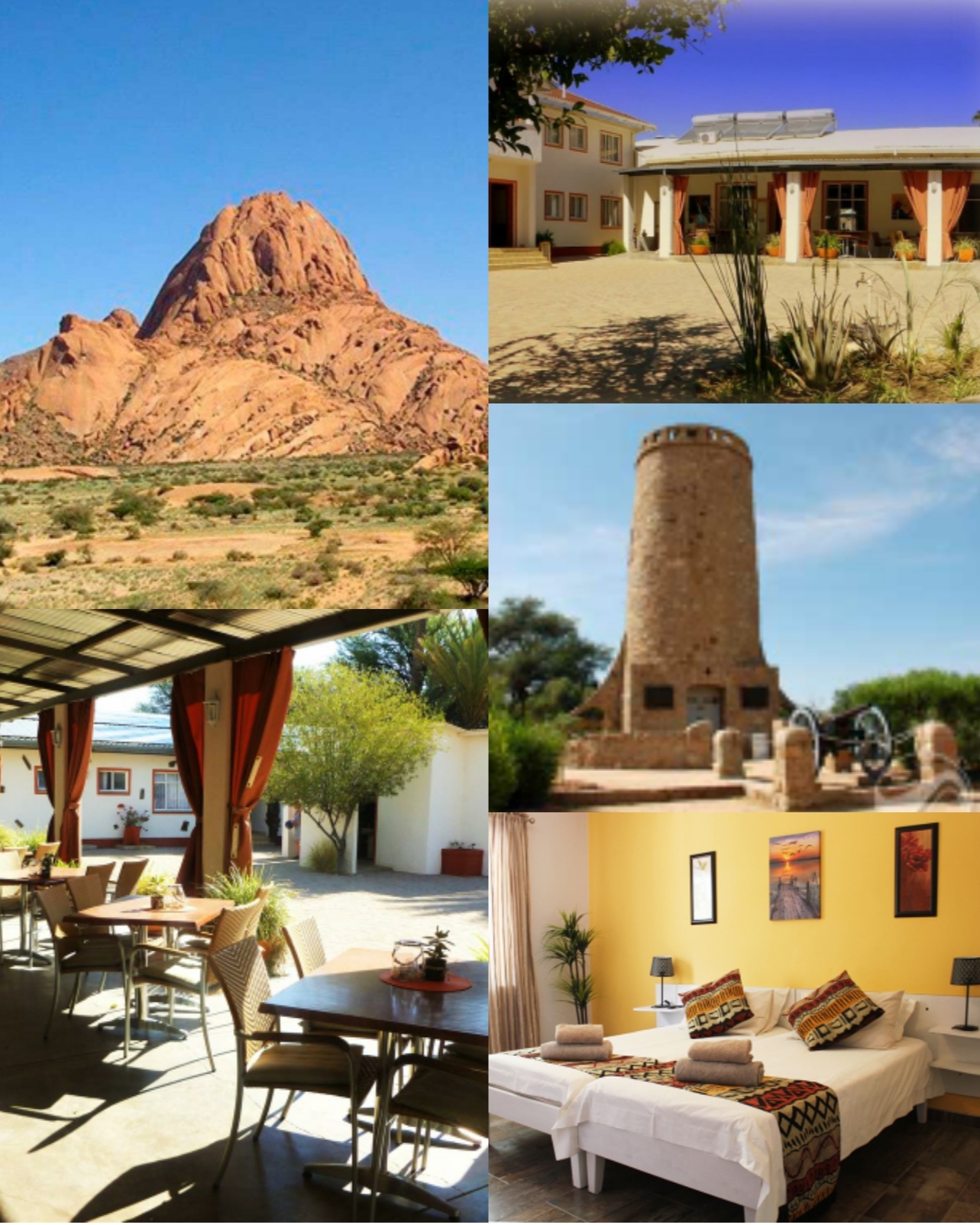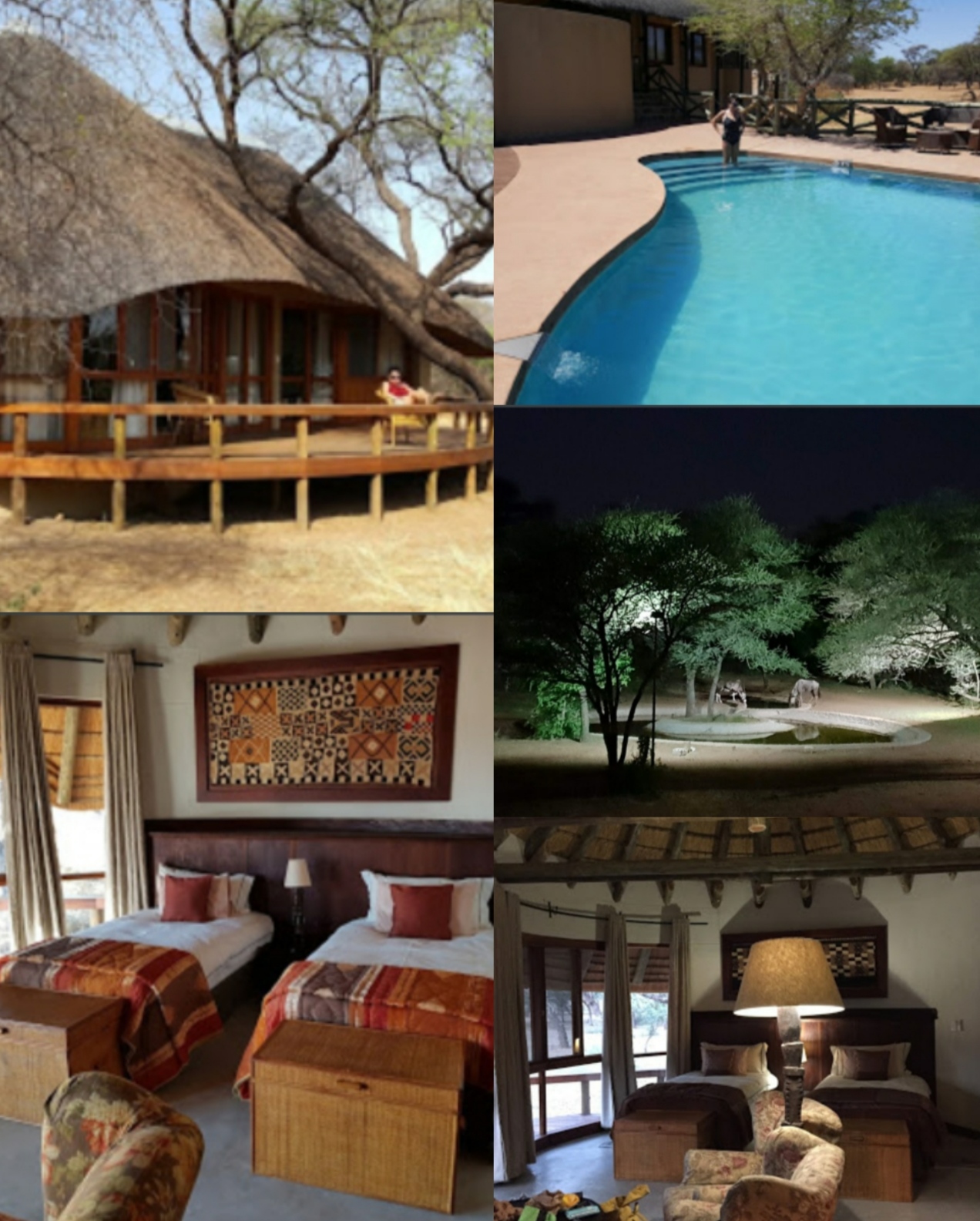 If you would like to travel with you, you can contact us and inquire at:

This email address is being protected from spambots. You need JavaScript enabled to view it.

 

next tours:

November 2021

February / March 2022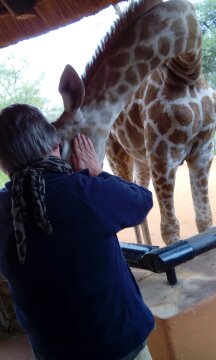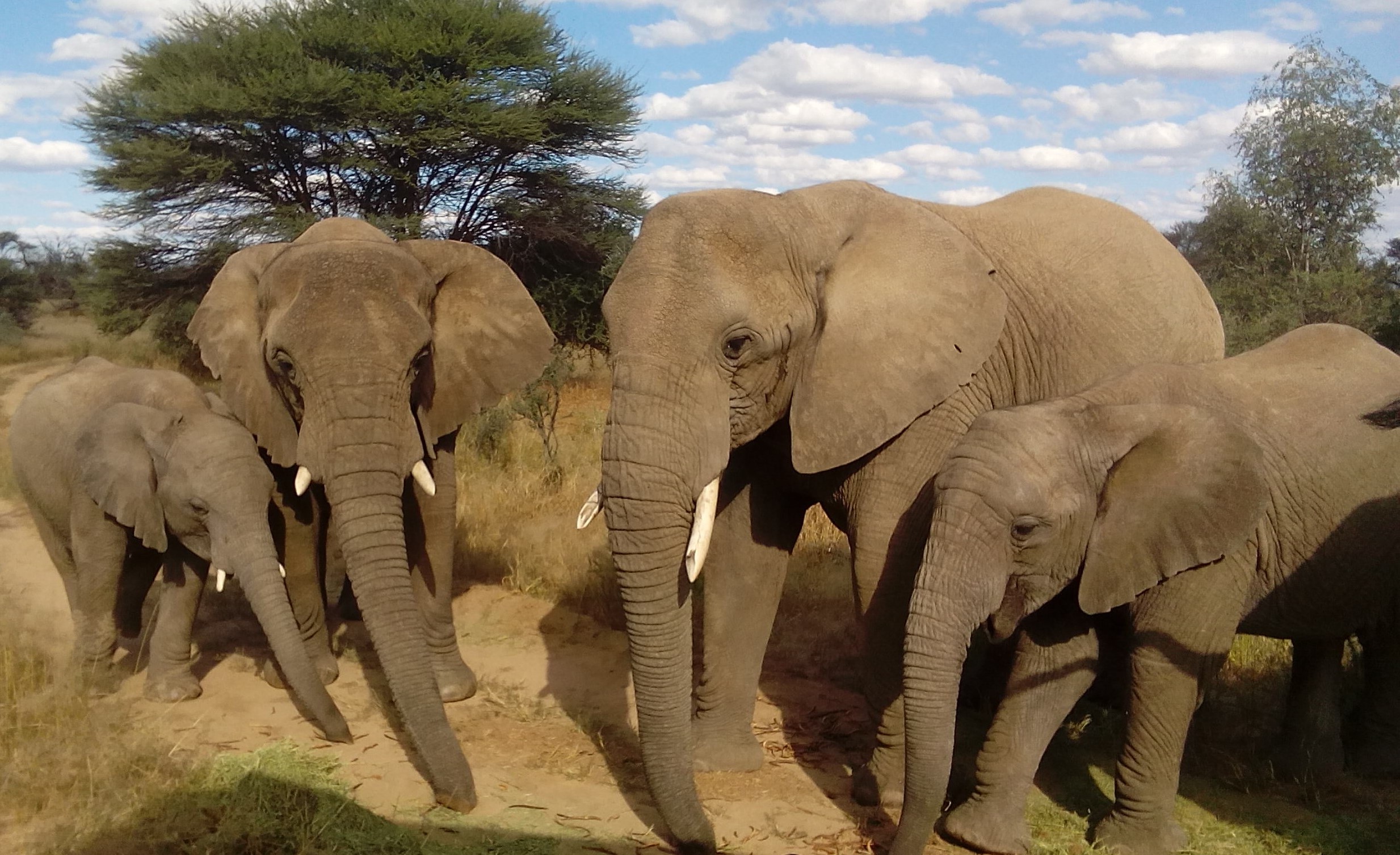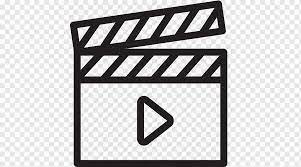 click here to see a small report of our travels
Cars for self-drive: