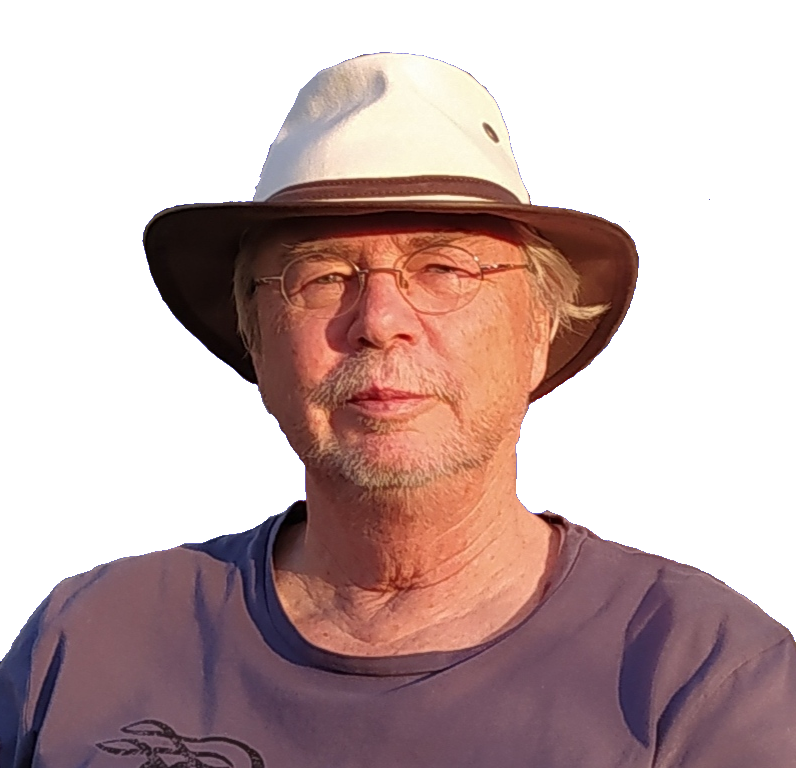 Udo Schreiber * 1953 lives and works as a music teacher, composer, arranger, lyricist and accordionist.

One of his goals is to keep the accordion in folk music as well as in classical music. Thanks to clever arrangements, beginners and advanced players have a place on the stage.

With his music he has already traveled to many continents with students and left behind many a social project. As in Brazil, Argentina, Paraguay, USA, Canada, Belarus, Poland, France, South Africa and Namibia ...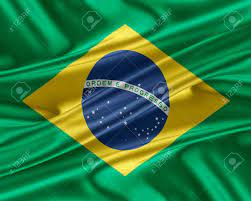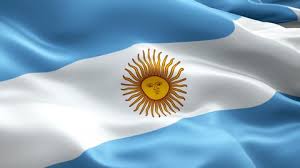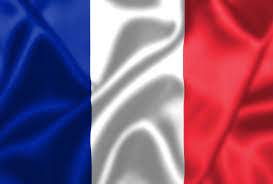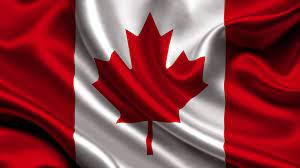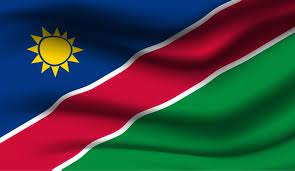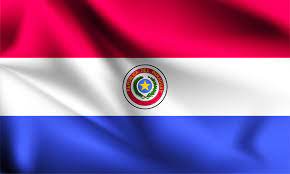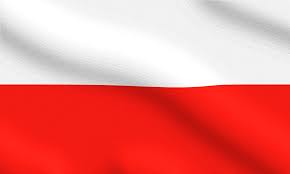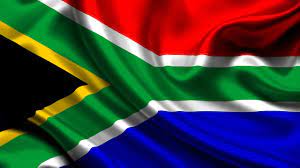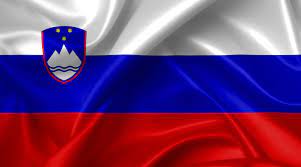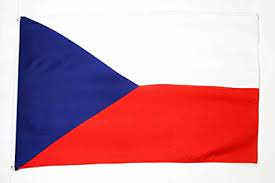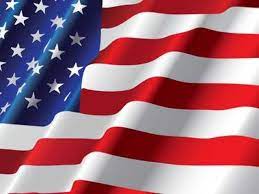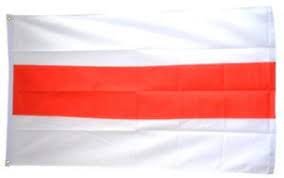 Social objects were left almost everywhere. For example:

In Minsk, two houses for large families were built in an unexposed zone with Pastor von Bodelschwingh (after the reactor accident in Chernobyl);

in Cape Town, container houses were built in one of the many poor areas (for kindergarten and sewing room);

In Namibia there has been the "Omaruru Private Circle of Friends" aid organization since 2008.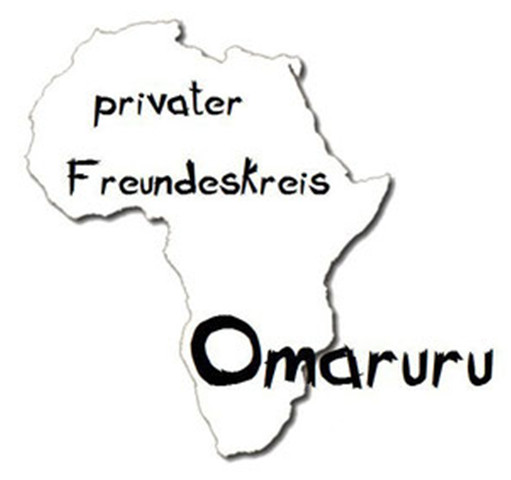 All Schreiber works are looked after and managed in the company's own music publishing house and at GEMA.

He leaves musical traces in all the places where he lived and lives.
The Klutertimpressionen in his hometown; 1988 premiered with friend Lothar Zils (deceased 1994);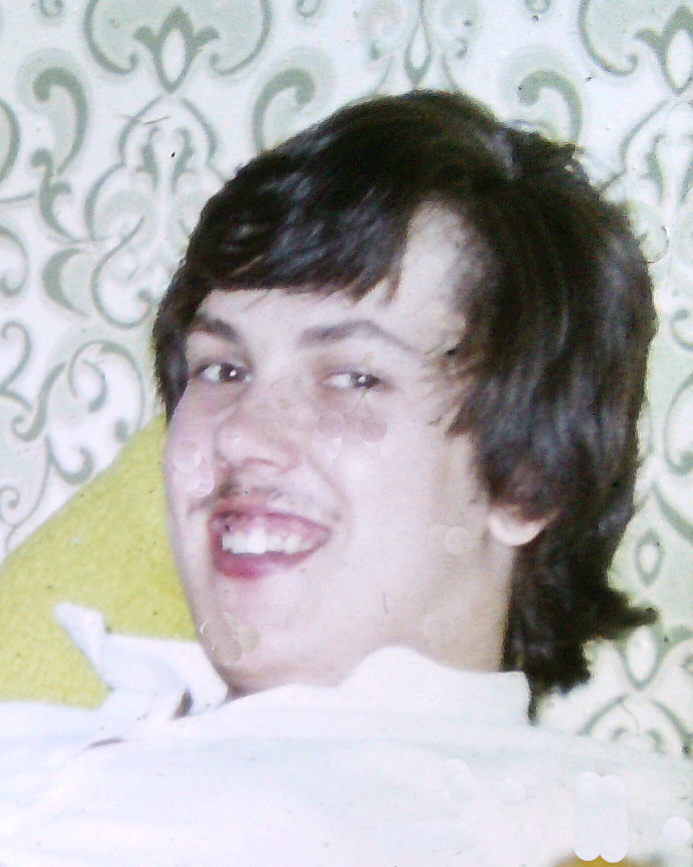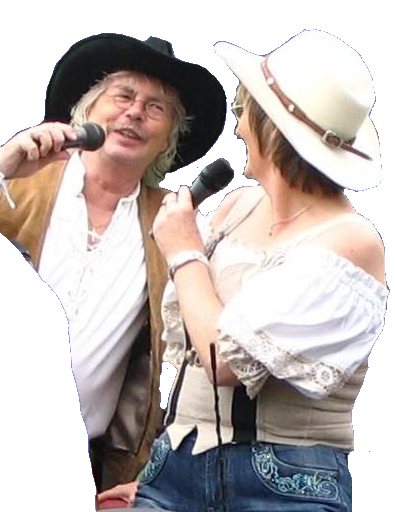 in Mastholte Im Park plays music or Jakobi, Rietberg-Riberac;
in Omaruru Omaruru (geman) and Omaruru (english) and Like a Star in a Dark Night, sung by Luna Hope;

in Belarus the Russian Fantasy, played in Minsk by the Tasch group, later in Germany it was a piece for accordion orchestra competition;

for Rheda-Wiedenbrück Reethus,
for Mantinghausen  Mantinghausen.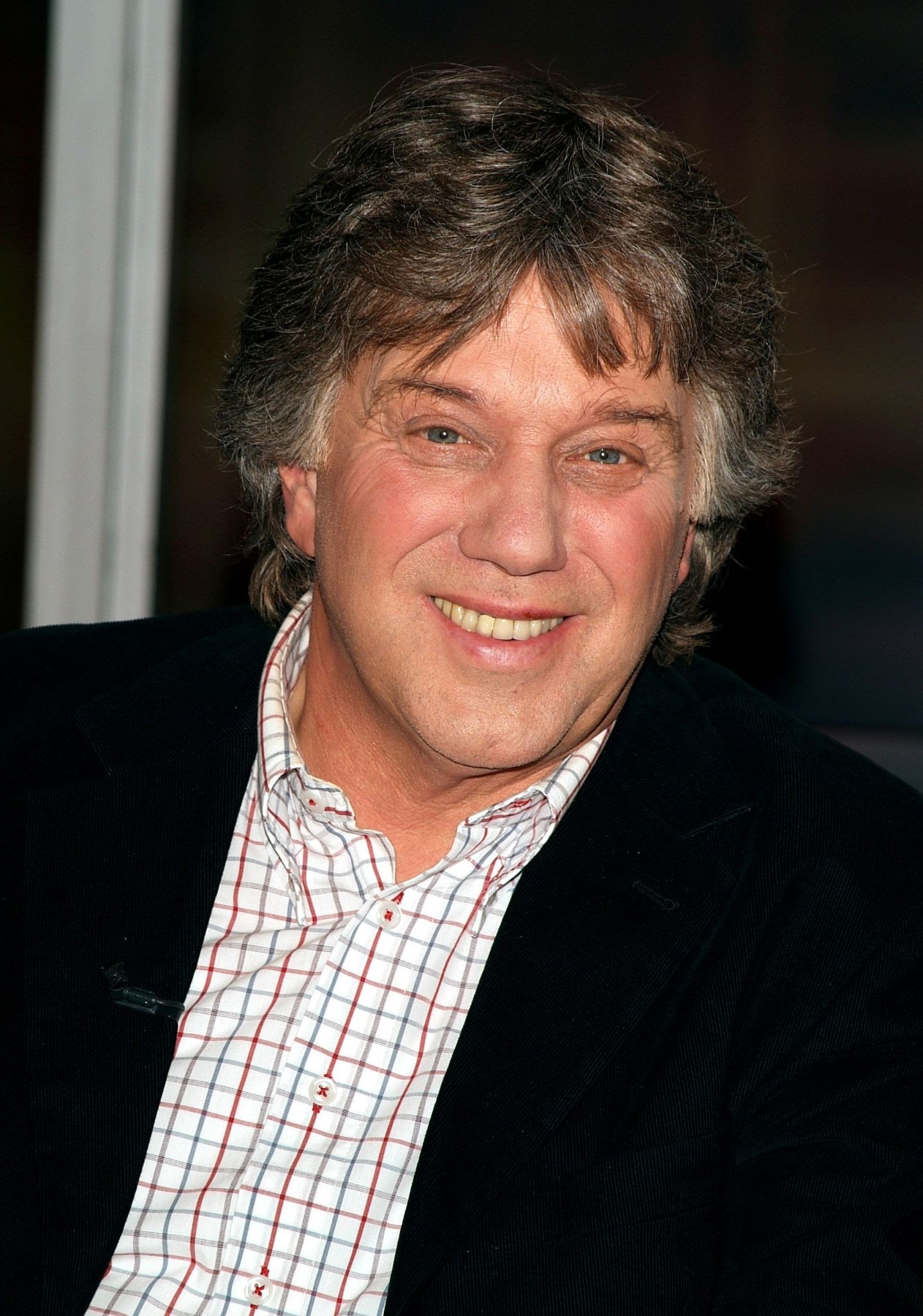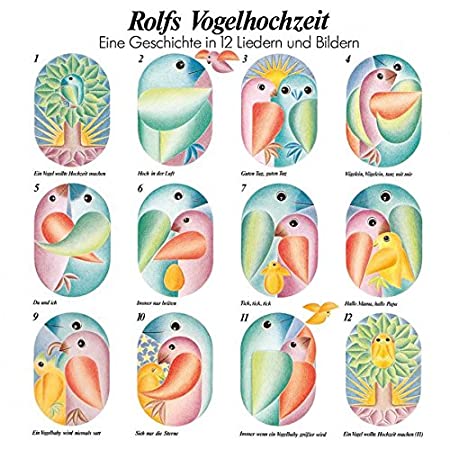 For Rolf Zuckowski (Rolf and his friends) he wrote the orchestral versions of the songs of the bird wedding and the stage show Experience Music for the crack children of the Sparkassen.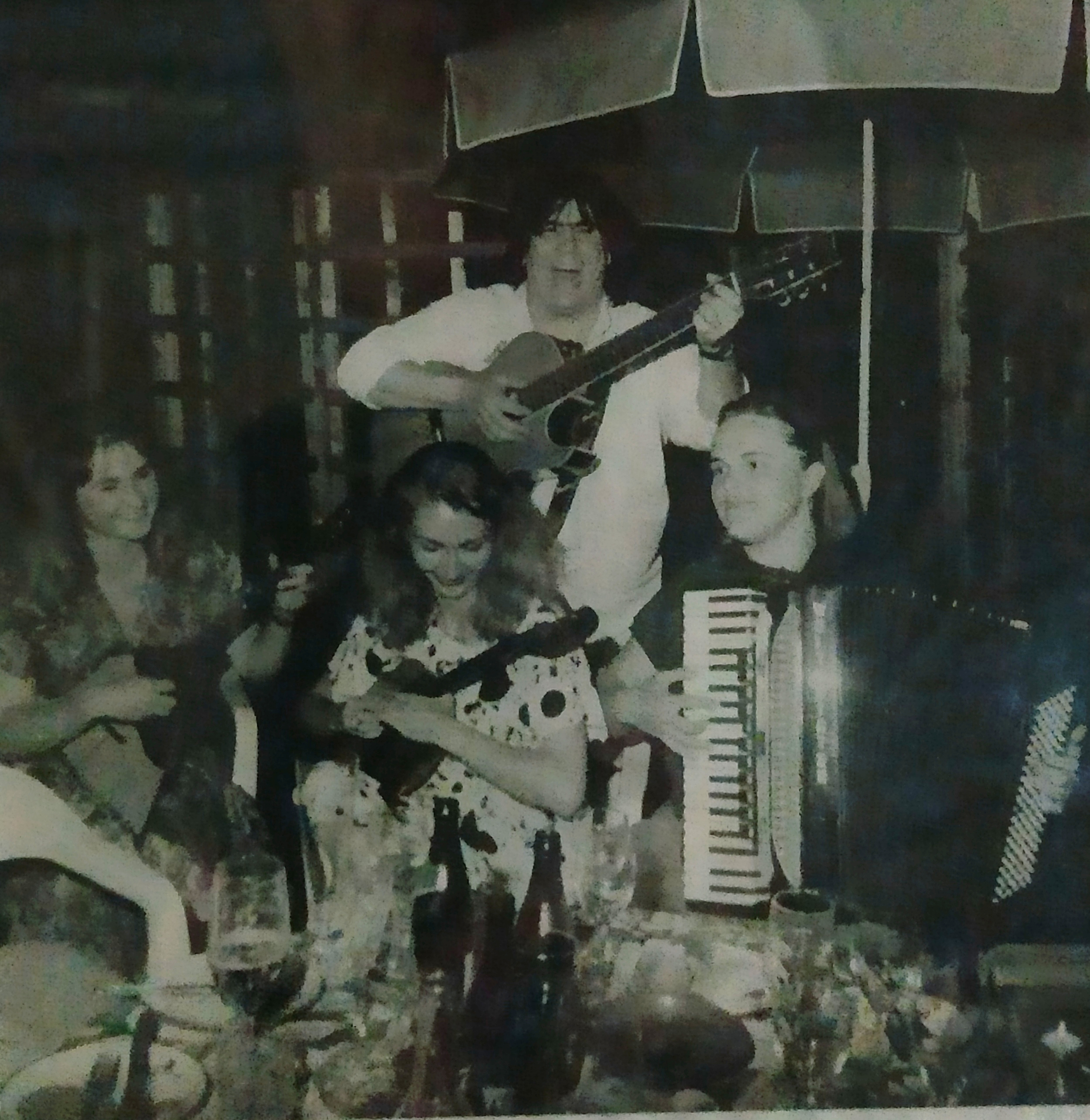 With Abi Ofarim (from Duo Ester and Abi Ofarim), the Russian Ensemble Täsch, the Minsk Children's Choir Zhurawinka and many, many others, he toured through German and Belarusian cities for the benefit of the Chernobyl Children's Aid.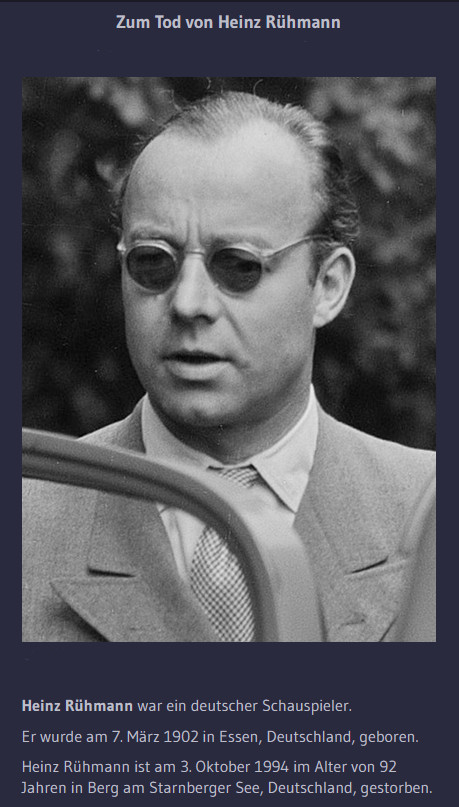 For Heinz Rühmann he wrote the song Dreams from Youth. It was the chosen title of a general announcement. It was never published because Heinz Rühmann died before the studio recordings were finished.
Together with his wife they ran the Schreiber music school and wrote the Lustical The Westphalian Wedding Dream for the Shakespeare theater "Globe Theater" in Rheda-Wiedenbrück.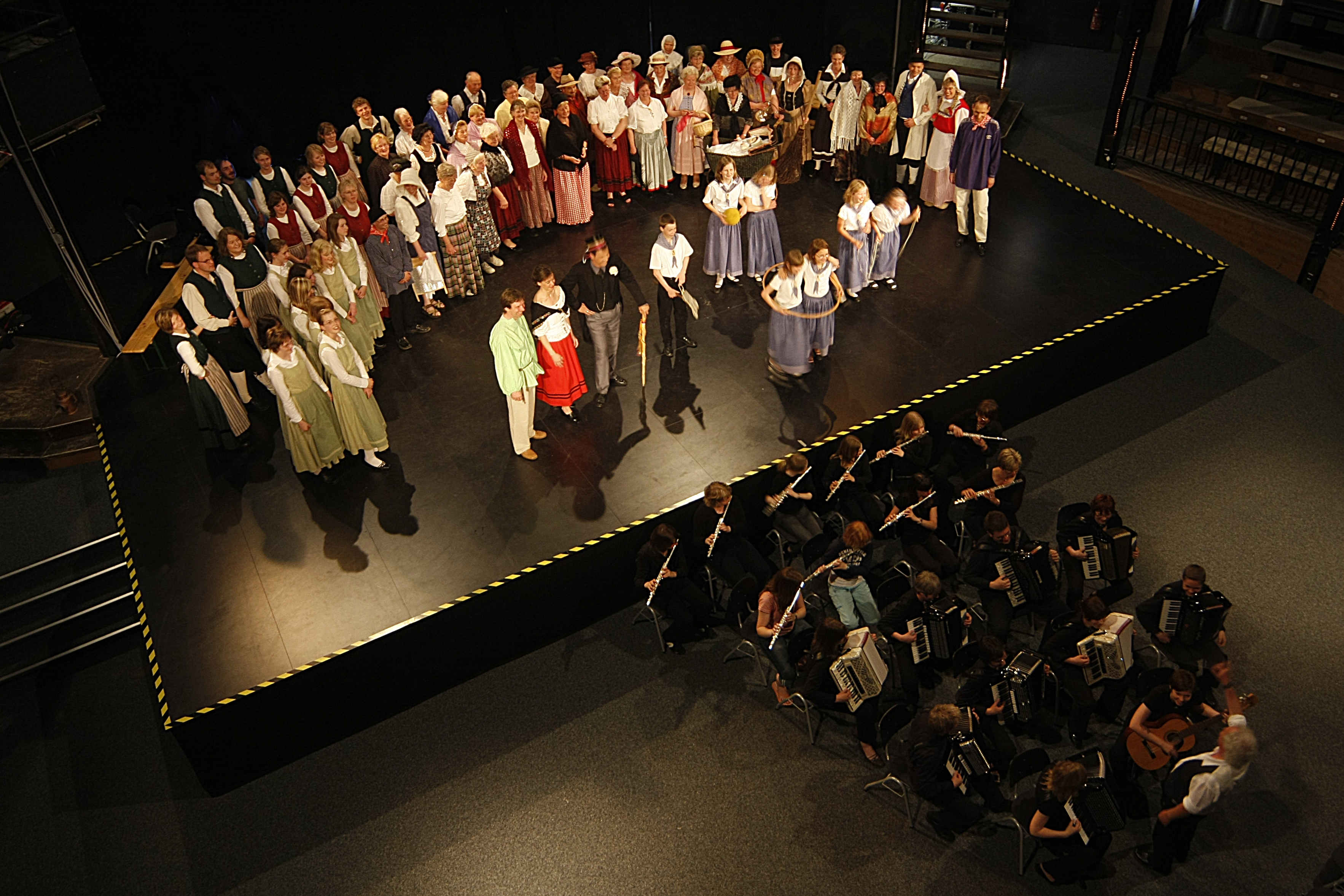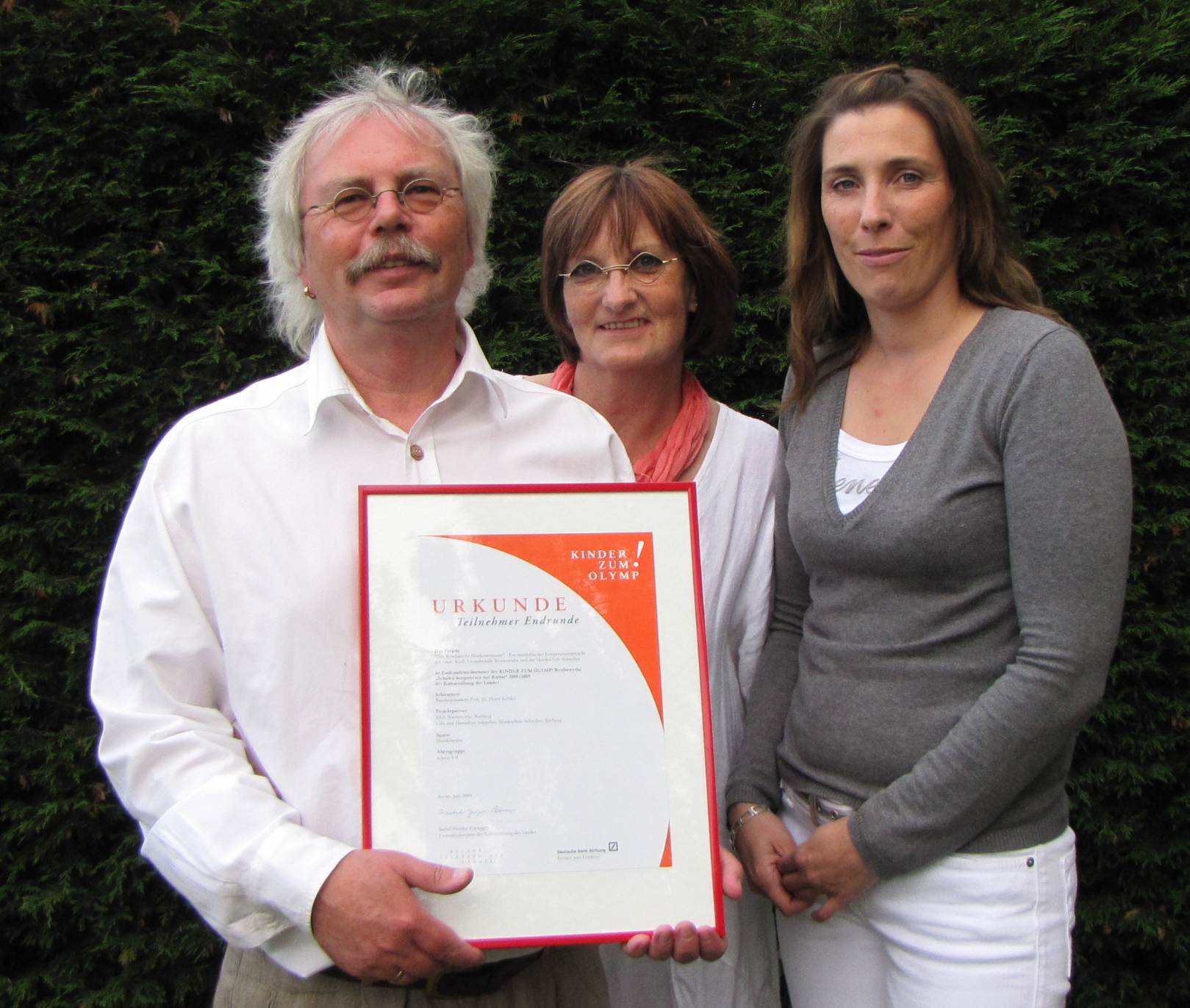 For LGS Rietberg, there was also the later award-winning wedding dream for children.
At a shanty choir competition in 1987, his entry Cotton Fields in Bloom got 1stplace and Goddess of the Seas 3rd place.
There are many musical stories for children of all ages. Some of the series Holger, the Chameleon are still performed in schools in Germany and Namibia.

In addition to some accordion orchestras (Passim; Mastholte accordion orchestra; the symphonic music school accordion orchestra; the 100th accordion orchestra with children and adults from the Gütersloh district; orchestra of the Globe Theater; crescendo) and ensemble, he also traveled with a country band for a few years
and made radio broadcasts for Hellweg Radio and Radio Gütersloh.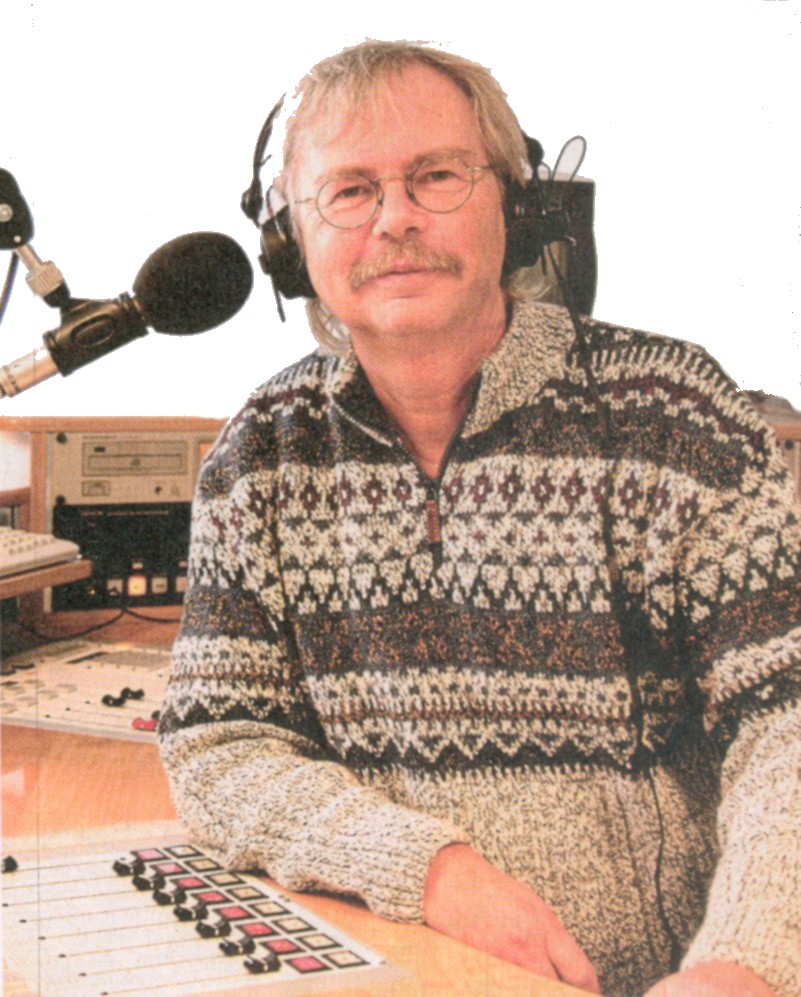 He also pays attention to disabled people (especially children). Robin
And then there was the "Concert Tour for Peace and Children"
First stop: South Africa. Durban, Johannesburg, Pretoria and Cape Town with the Cape of Good Hope and places on the Indian Ocean.
Second stop: Brazil. From Sao Paulo to cities in Rio Grande do Sul to the Iguazu Waterfalls and Paraguay and Argentina back to Rio de Janeiro with Sugar Loaf, Christ statue and the Copa Cabana.
Third stop: Belarus. Started in Minsk, small villages up to Lake Narach and the border to Lithuania at -30 degrees and "Russian snow".
And everywhere with "Clown Franziska" (Hannelore Schreiber)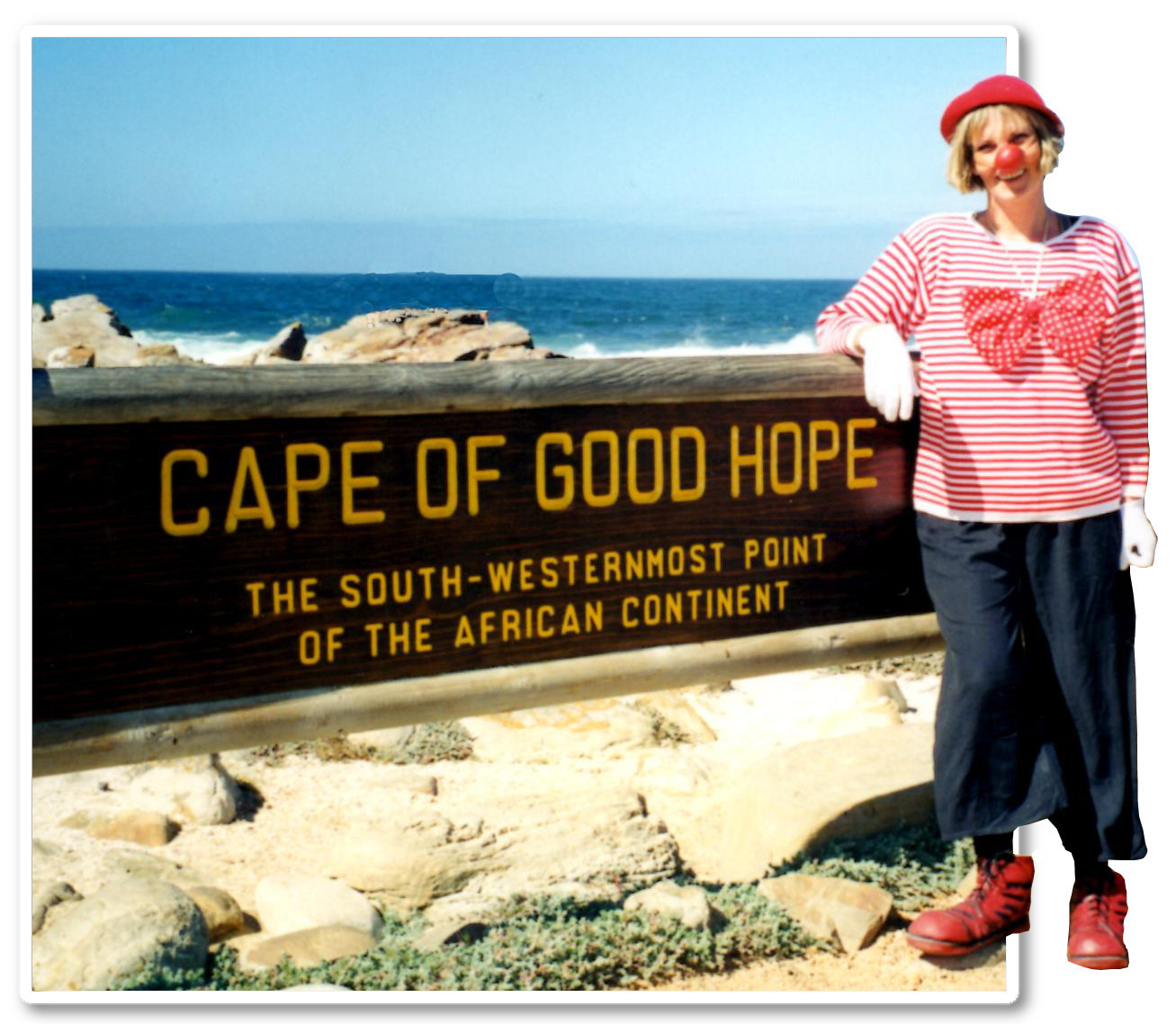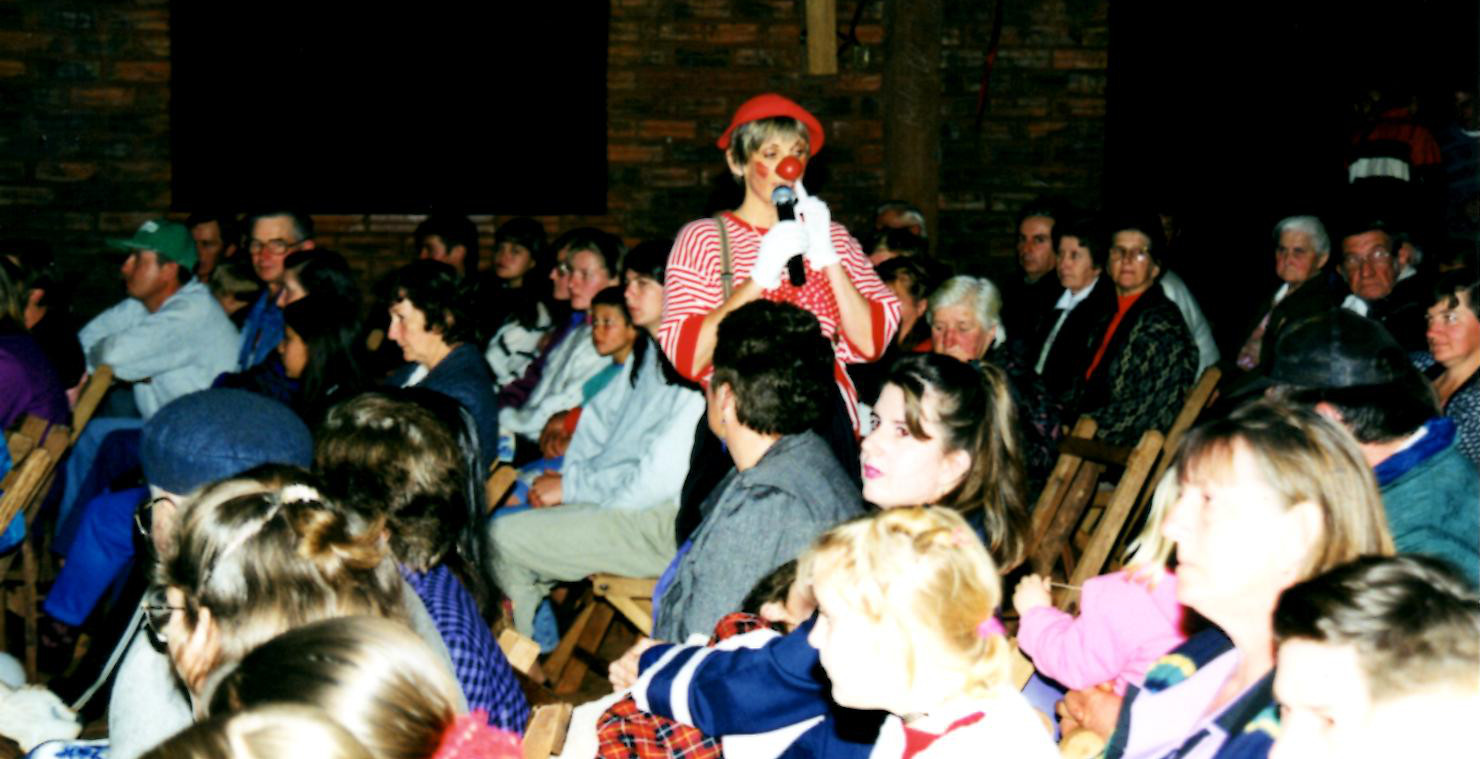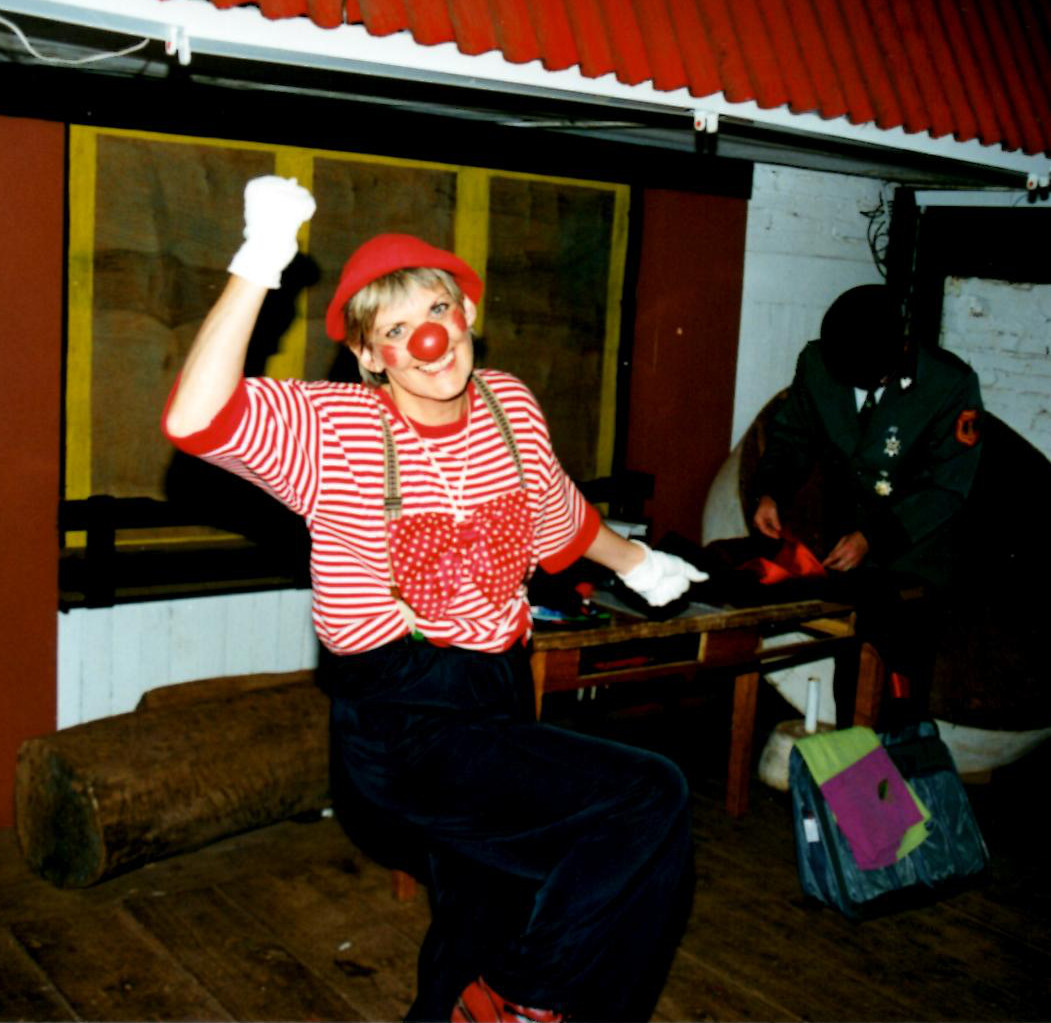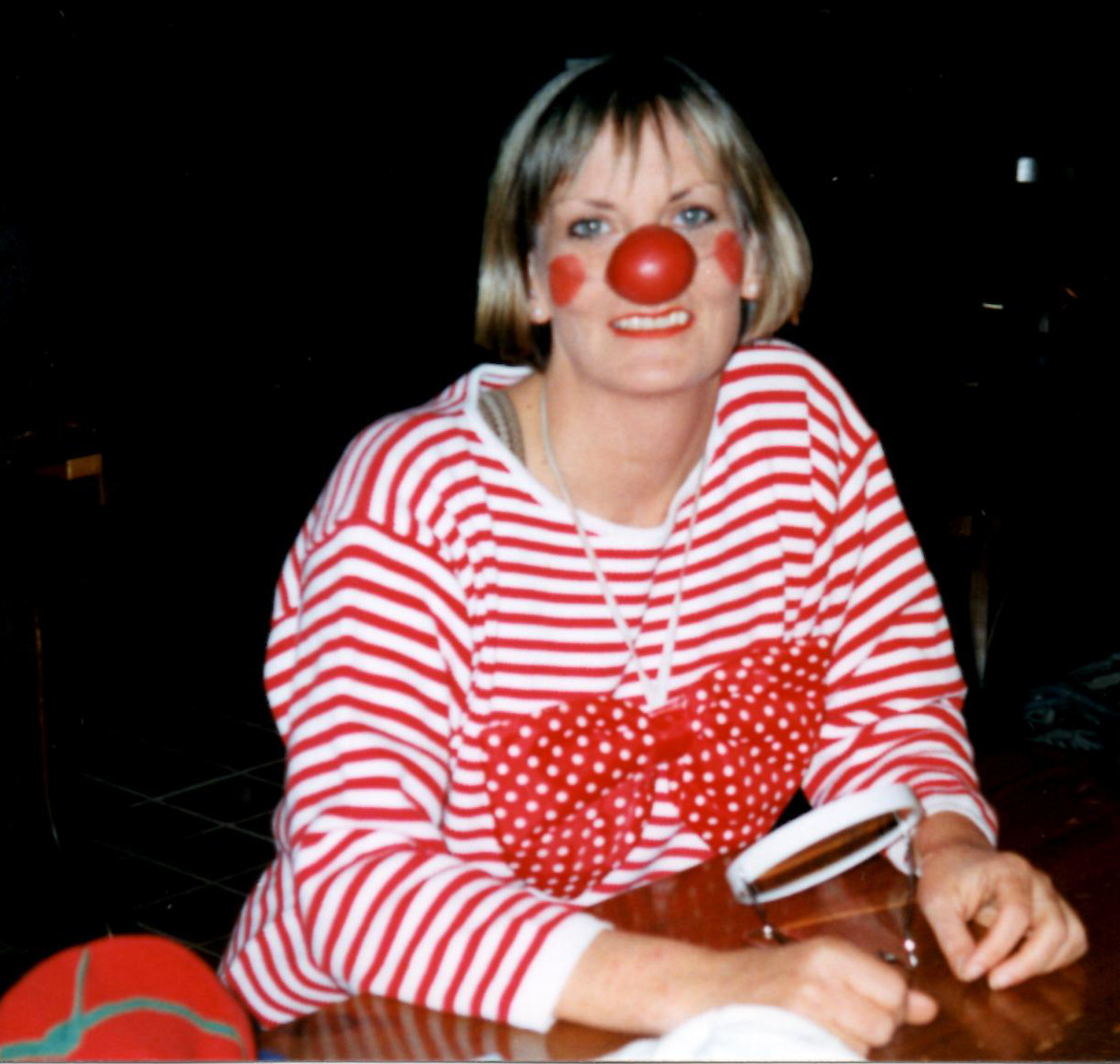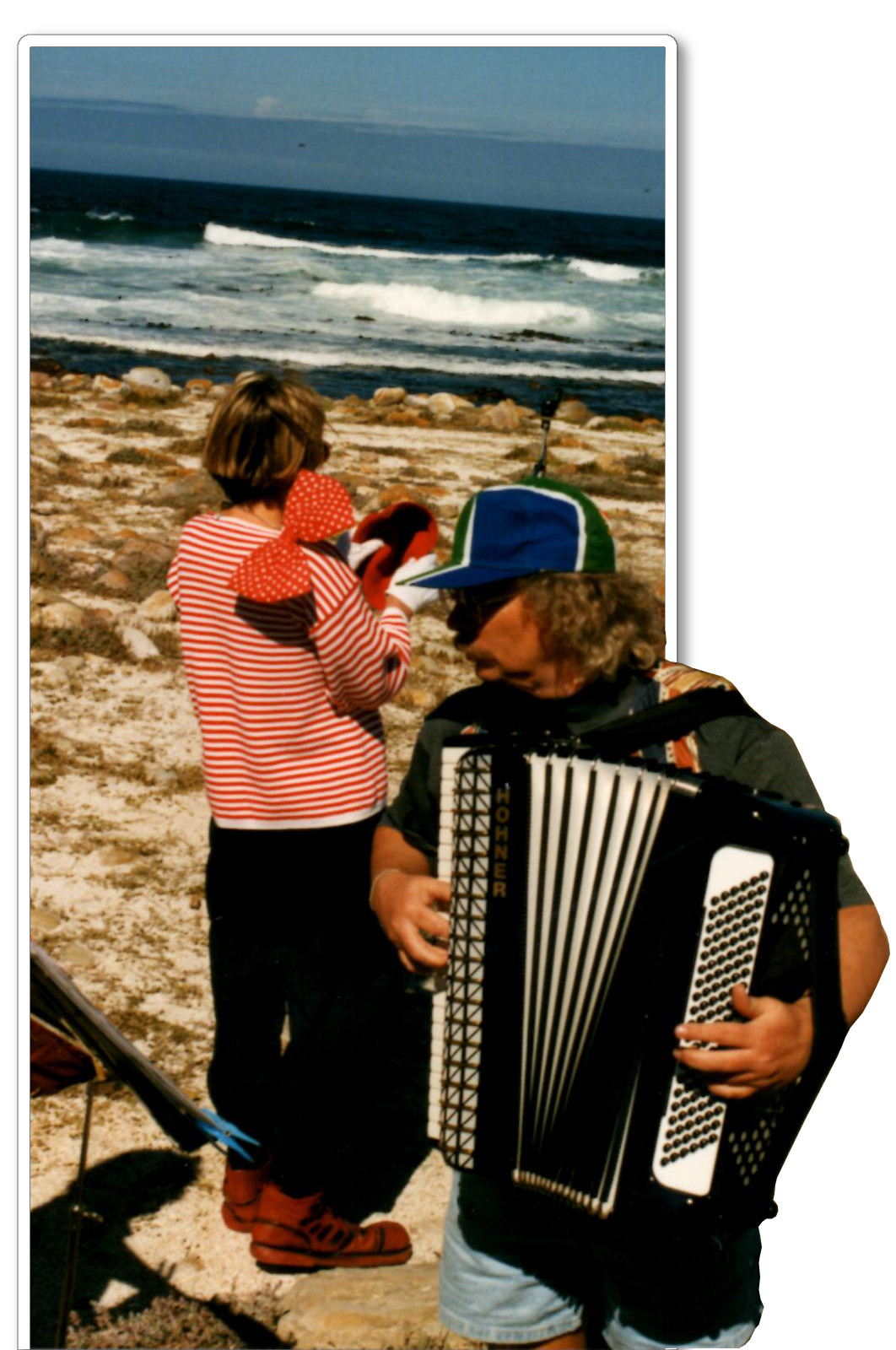 And then there was for insiders give me some sun Gib mir Sonne

And now the PolyPeck Mantinghausen ensemble.
With such an excitingly colorful life, some things are sure to be forgotten.