Nice that you ended up here.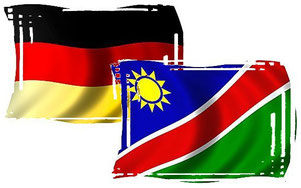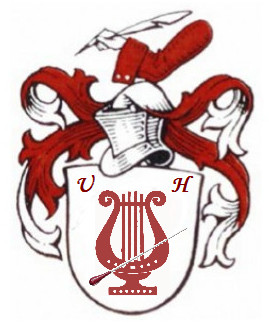 Welcome to the website of Udo and Hannelore Schreiber.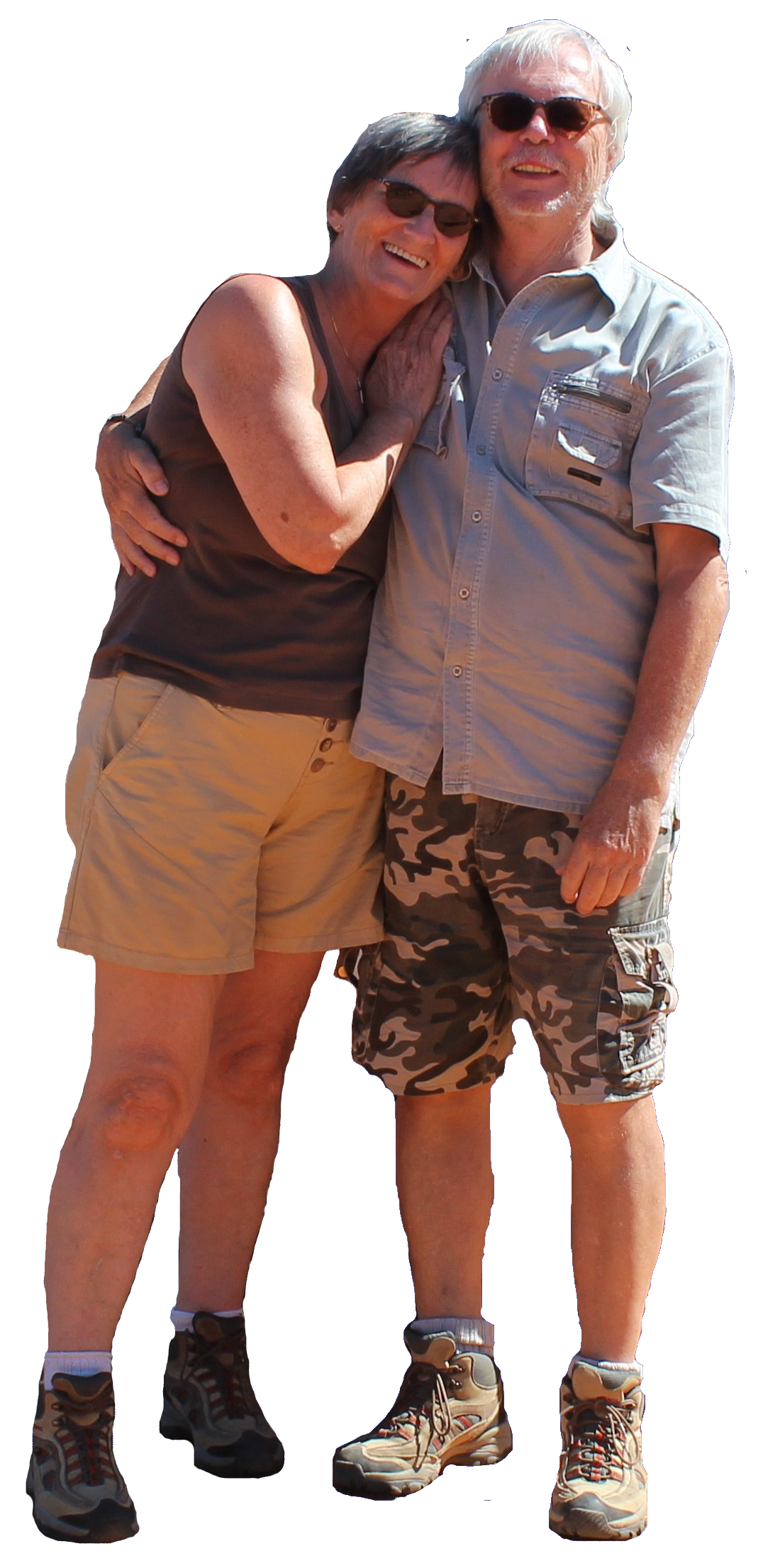 "Namibia - under the African sky"

is our topic.

And here especially the artist village of Omaruru, where we like to live,

whenever we have time.

 

The African Omaruru in Namibia is another important one for us

Station and home next to Germany.

We live very satisfied there as well as in Germany,

only change the place of residence every now and then.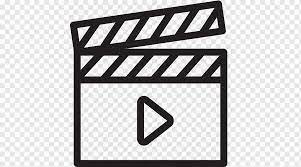 Click here to hear my song "Omaruru"
Imprint for this and the following pages